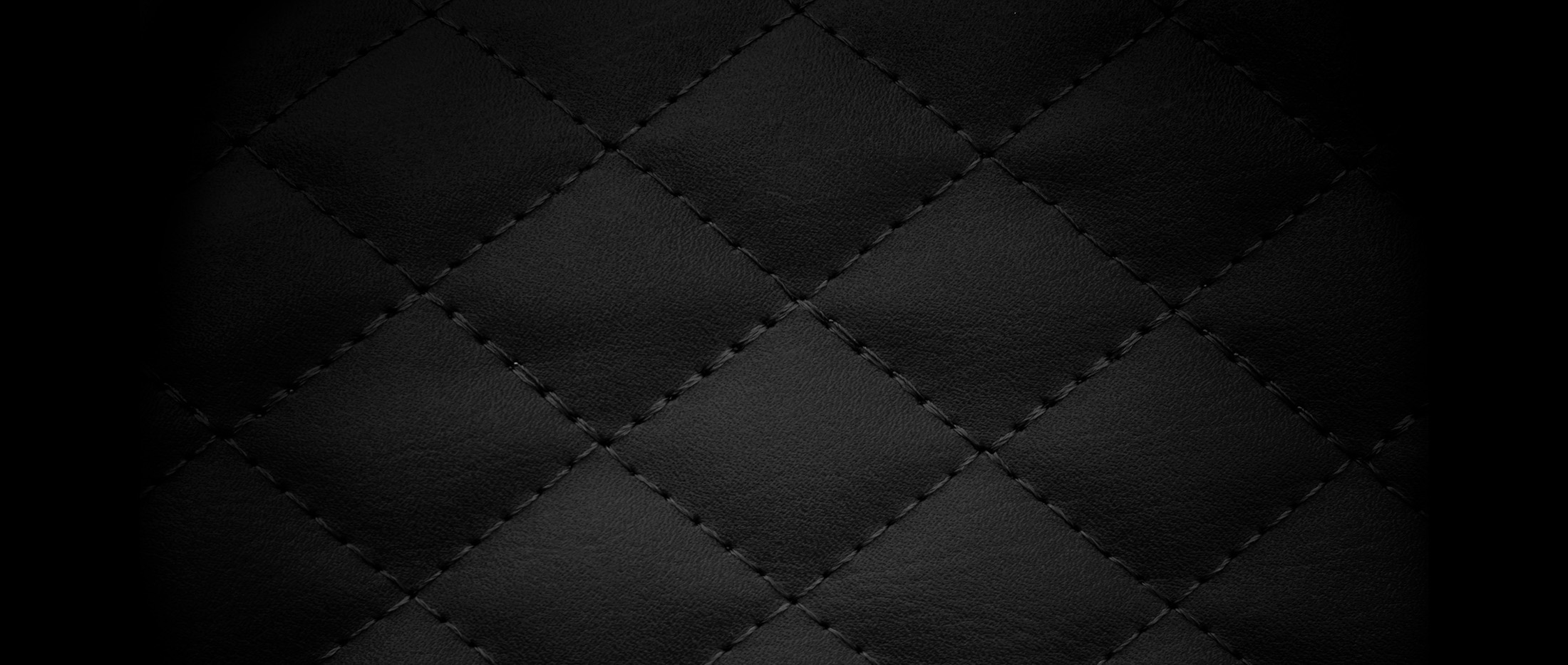 GOT A USED AUTHENTIC WATCH
YOU WISH TO SELL?


HOW IT WORKS
Getting started is easy - just complete the form with your contact information and a few details about your watch.
Here at Luxurywatchbuyer.com, we believe in dealing on a personal level with all of our customers. Once you have complete the form to the right, one of our expert watch buyers will contact you back to further discuss the details of your watch.
3
Print Out Shipping Label, Drop Off Package
We will supply you with a fully paid and insured Fedex shipping label. All you have to do is pack up everything you have for your watch (include box, parts, receipts, manuals, etc) and drop off the package a Fedex drop off site.
Once we receive your watch, We document the watch, and everything in the package. Once inventoried, the watch will be stored in our fully guarded storage facility. Once we have inventoried your watch, we will call you to verify that we have received it.
5
Evaluation / You Get Paid!
We will evaluate your watch depending on several factors such as condition, brand, & market value. We are able to offer the highest prices due to our extensive network of watch dealers from around the world and once you agree… you get paid! We offer a number of payment methods including Paypal, check and many more. Once you agree to sell your watch - we process the payment. It is that easy.